Custom .NET development
We provide our clients business solutions, not just software!
At Delphinus, we understand that even the most sophisticated software is worthless if it doesn't address the needs of your business.
We develop customized software using modern technologies, and object-oriented, multiple-tier designs. More importantly, however, we take the time to understand your needs, so that every line of code is in fact a solution to a business problem, and not just technology for its own sake.
Experienced in application and database design/development, we can provide flexible systems to meet your business needs today and tomorrow. We understand users, so our solutions are designed to be intuitive for the novice user, yet powerful for the expert. And we understand business, so we build systems that aren't just pretty but will have a positive impact on your bottom line.
Our custom solutions can help you increase your sales, identify missed opportunities, improve productivity, or manage your accounts. We will build a custom application, large or small, to meet your specific needs, so you can focus on your business.
"Jim is a very proficient software engineer. He is quite comfortable working full stack and was able to deliver on business needs with the highest quality.
He was able to quickly ramp up on the existing system and was able to come up with solutions for holistically improving the system.
He is a very dependable resource, and I am happy to have had him in my team. The work he has done would have a lasting impact on our clients."
"Jim is a great engineer who can look at software holistically and from an architectural perspective but also, if needed, get into the tactical implementation and deliver on time, budget and scope.
Jim is a great asset on your team if you want someone to get things moving on product development."
"Jim is one of the most rounded and effective software architects / developers I have ever worked with. His technical ability is extraordinary and spans the entire spectrum of software development. He is equally comfortable and proficient developing rich web UI, complex relational data models, and scalable high-performance services.
Within a short time on my team, Jim was able to grasp and master the existing design, find multiple areas of improvement, and redesign most of the application frontend, backend, and services to elevate its performance and quality to another level.
If you are fortunate to have Jim on your team, throw anything at him, and he will deliver."
"Jim has the strategic business sense and technical vision to ensure that projects are architected in a manner that considers current requirements and also potential future needs. This coupled with his superior tactical execution skillset ensures that projects are completed to their fullest potential.
He is a great resource and we were fortunate for his time spent as part of our team. His work will continue to have a lasting impact."
---
Specializing in Microsoft .NET development technologies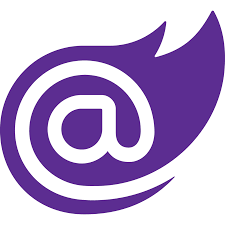 Trusted by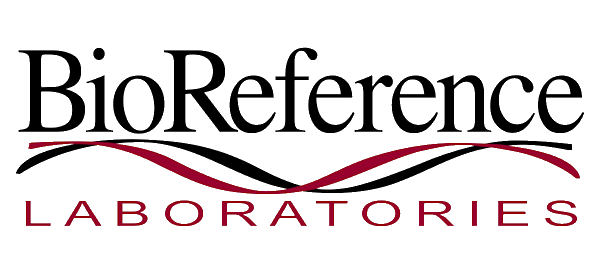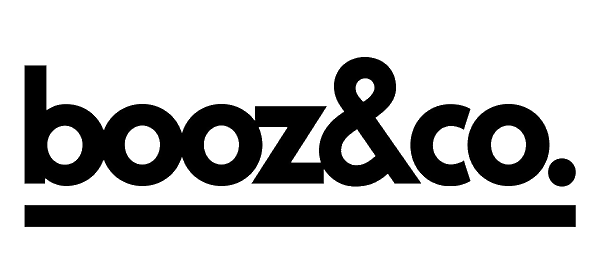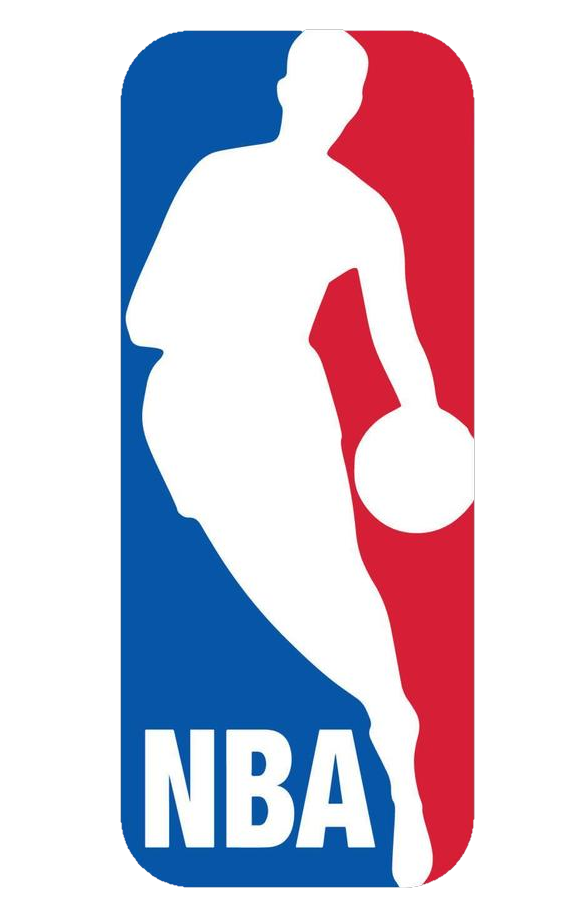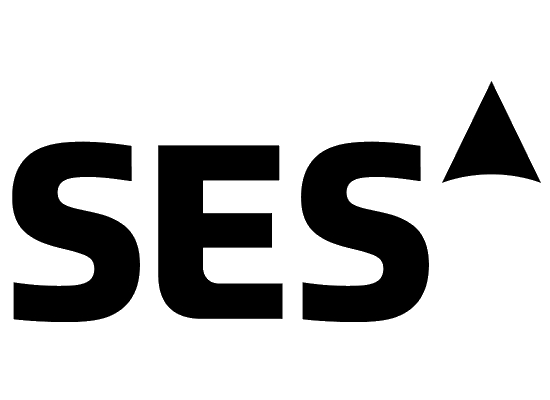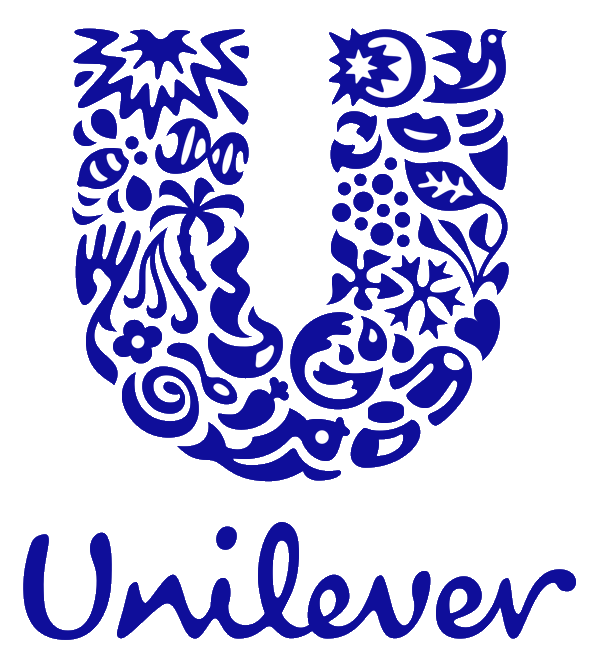 Delphinus is named after the mythological dolphin that assisted Poseidon and thereby earned a place of honor in the stars.
Find out how we can help you succeed.